September 14, 2023
7 Reasons That Make a Two-Bedroom Condo Unit the Ideal Home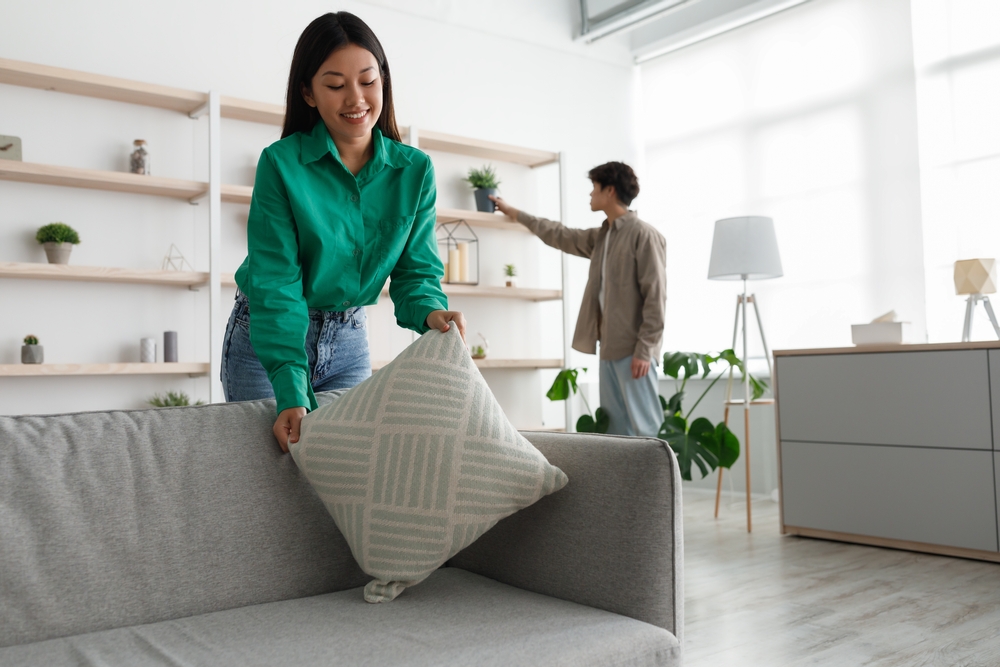 Choosing a place to call your own is an exciting time filled with endless possibilities. In particular, condominium living stands out among the myriad options for modern living due to its flexibility and convenience.
Specifically, a 2-bedroom condo unit offers the most versatile living space, catering to a wide range of lifestyles, whether you seek a spacious layout or are about to start a new chapter. This unit type also provides the perfect balance between comfort and functionality.
Plus, this condo type boasts affordability and competitive pricing compared to larger houses or apartments in the same location. As a first-time home buyer, you may find 2-bedroom condos attractive and promising when maximizing your investment.
7 Reasons That Make a 2-Bedroom Condo Unit the Ideal Home
A 2-bedroom condo unit offers the best of both worlds—ample living space and the flexibility to cater to your unique needs and lifestyle.
1. Extra space
One significant tradeoff when choosing between condominiums and houses is you may need to sacrifice the luxury of space in a condo. However, that isn't an issue with a 2-bedroom condo.
The extra bedroom in your unit lets you spread out and live comfortably. If you don't need another bedroom, you can convert the extra space into something else—perhaps a home office, a hobby room, or extra storage. The possibilities are nearly endless!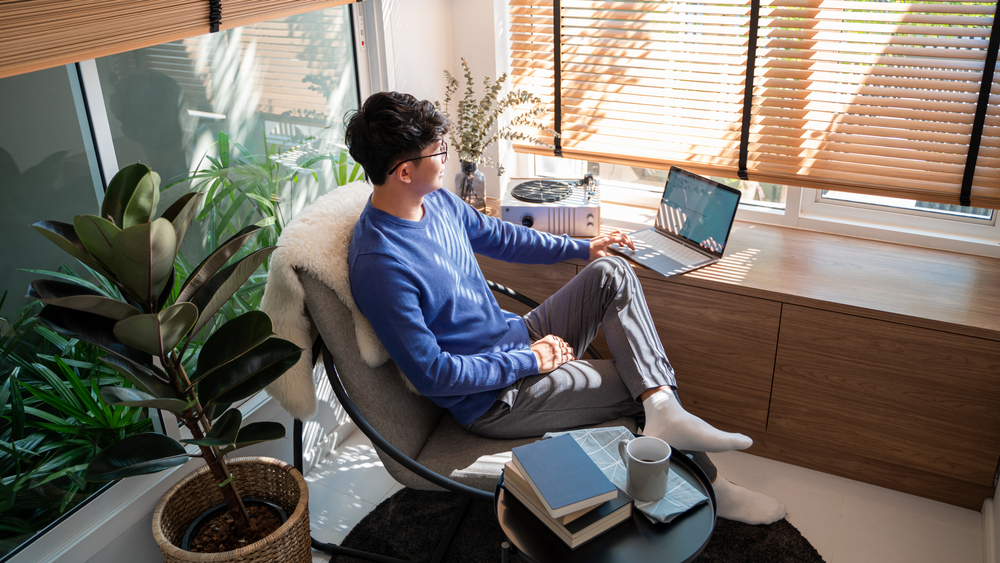 2. Work-life balance
The surge of work-from-home setups has affected the work-life balance of many. That's why having a dedicated workspace at home is very important. If you transform your second bedroom into a home office, you create a separate and focused environment for work.
This separation promotes productivity and helps you create healthy boundaries between work and leisure activities.
3. Space for a roommate
A second bedroom allows you to find a compatible roommate and create a harmonious living arrangement. This option may be right if you are a young professional or student.
If price is an issue, you can find someone to share your unit with for reduced housing expenses. You can equally divide the cost of rent, utility, and other living expenses, allowing you to save money while enjoying the benefits of condo living. 
Alternatively, if you fully own the unit, you can rent the second room for extra income—assuming the building's management allows it.
4. Privacy and separate living areas
With two bedrooms, you won't need to worry about privacy even if you choose to get a roommate! Both of you have separate living areas, so you can still enjoy privacy. Each bedroom provides space for relaxation, work, and entertainment so you and other household members can pursue individual activities without inconveniencing one another.
And when you need to, you can go to the common living areas, so you never feel too lonely or isolated.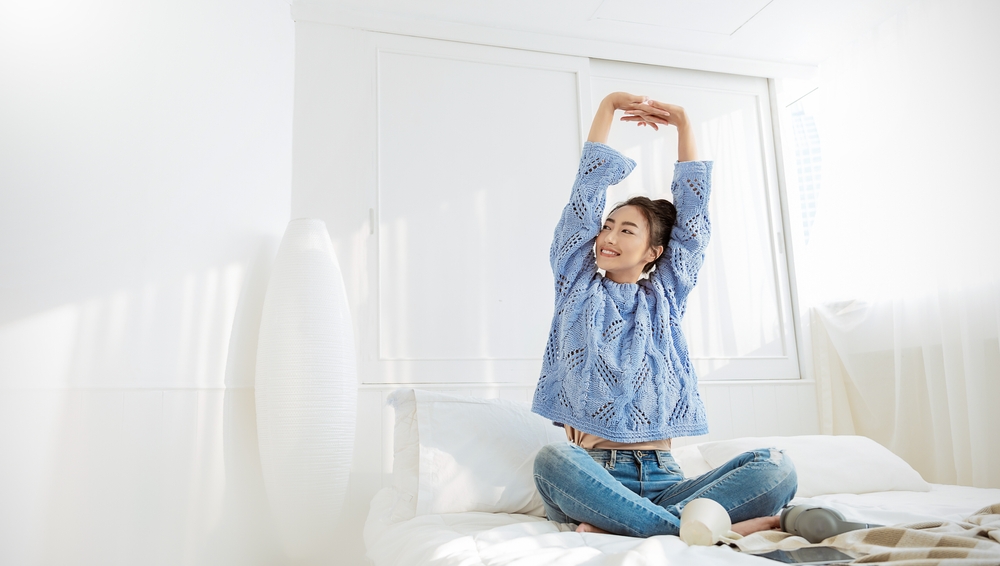 5. Ability to host guests or visitors
Many Filipinos value togetherness and social connection, making the ability to host guests or visitors in a 2-bedroom unit more significant. Your spare bedroom can accommodate friends, family, and loved ones comfortably. Friends can stay over for a weekend getaway, relatives can visit from out of town, and you can host gatherings for celebrations.
You don't have to sacrifice your social life when you move into a condo! The extra space can strengthen the bonds and connections with your loved ones.
6. Ideal for growing families
A 2-bedroom unit is an excellent choice for large or growing families. The extra bedroom provides a dedicated space for children to sleep and play. As your family expands, the second bedroom can accommodate additional family members or serve as a nursery for a new arrival.
7. Access to amenities
Most condo units come with various amenities within the complex. With these features, you can forgo including them in your floor plan. Who needs a home gym when you have a whole fitness complex? Plus, not too many homes give you access to a full-sized swimming pool as condos do.
These amenities enhance your quality of life and provide exercise, recreation, and relaxation opportunities right at your doorstep. They also free your second bedroom for other uses.
2-Bedroom Condo Unit: The Ideal Living Space
In finding your perfect home, consider a 2-bedroom condo unit. It offers the ideal living space that combines comfort, versatility, and functionality. With the extra room to accommodate your evolving needs, this type of condo presents an excellent opportunity to create a flexible living environment that suits your lifestyle.
If you're looking for the perfect 2-bedroom unit in the heart of Quezon City, consider Federal Land's Valencia Hills Tower E! It's an upcoming luxury vertical residence that suits the diverse lifestyles in the metro.
If you need to move in fast, Federal Land also has several ready for occupancy (RFO) projects located in different spots across Metro Manila and Cavite. Contact them today to learn more!