October 1, 2018
7 Reasons Why Marikina is a Great Place to Live In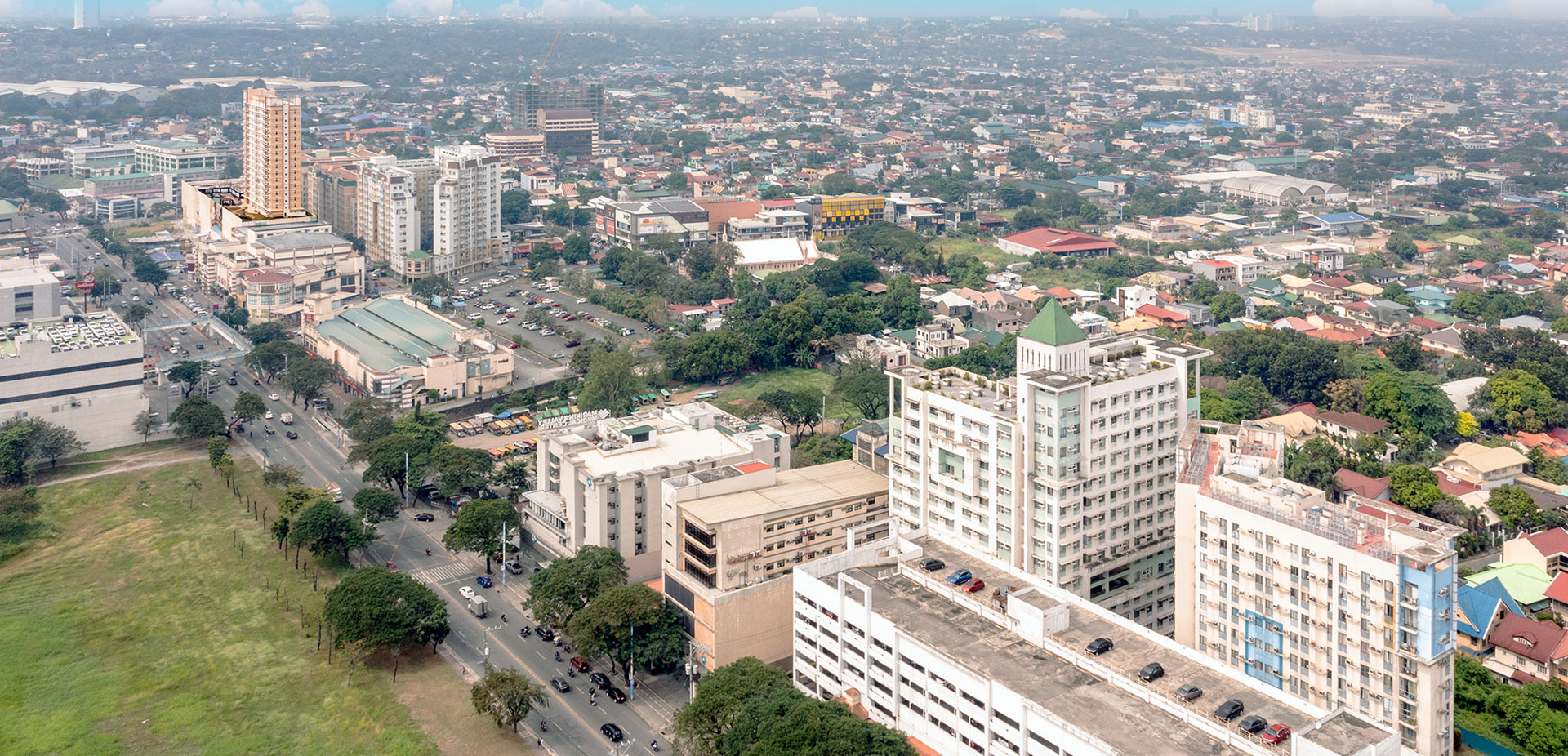 Marikina City is a picturesque old city verging on urban modernization featuring a thriving economy, modern malls, ancestral houses, wide green parks, and friendly citizens. Just east of Metro Manila, Marikina may feel like a small town with clean streets, quiet neighborhood and green spaces; but it is still very much a city with a thriving shoe industry with easy proximity to major business districts of the Metro Manila.
Though it is best known as the Shoe Capital of the Philippines, Marikina City has more to offer to those looking to settle down in her land. From museums to food trucks to pride parades, here are seven reasons why we love Marikina:
7 Reasons Why Marikina is a Great Place to Live In
1. The Vast Green Spaces And The Fresh, Clean Air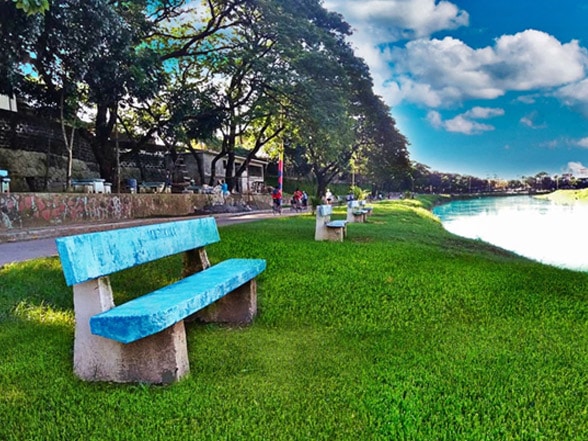 Photo: Marikina City Government
In the early years of Spanish colonization, Marikina was one of the largest haciendas in the Philippines. The fertile land produced excellent crops, bountiful harvest, wealthy farmers and a prosperous town. Though the Marikeños turned to shoemaking in 1887, Marikina has preserved its greenery and transformed its farmland into parks. Each of Marikina's 16 barangays has at least one mini-park, and in the middle of the city is the vast Marikina River Park.
So thanks to the lush greenery, the air in Marikina is so much cleaner than the rest of Metro Manila.
Did you know?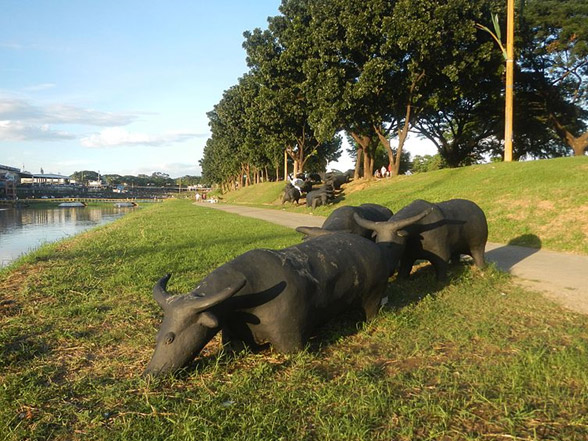 Photo via judgefloro (Creative Commons 1.0 License)
The Carabao Trail along the riverbank traces the old route used by the farmers and carabaos to and from their home and rice fields.
2. The Rich Culture And Heritage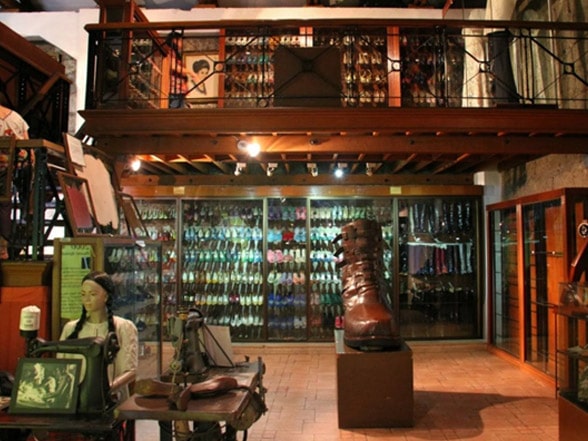 Photo: Philippines Lifestyle
Marikina has a colorful history of how the shoemaking industry started. A visit to Don Laureano "Kapitan Moy" Guevara's home turned museum will give you a quick history lesson about the birth of shoemaking industry in Marikina City. Down the street, you will find the Marikina Shoe Museum. The museum features the traditional footwear of Filipinos and other nationalities, and the shoes owned and worn by famous politicians, public servants, and celebrities. The museum is also the home of the former First Lady Imelda Marcos' (in)famous shoe collection.
Marikina also holds vibrant and colorful festivals celebrating its heritage and culture. The Ka-angkan Festival celebrated every April 16 honors the founding families of Marikina. The Rehiyon, Rehiyon Festival celebrated every December 8 honors the migrant families and their contributions to the city's progress. The Sapatos Festival is a three-month long celebration beginning in September honors the creativity, craftsmanship, style and high quality of Marikina shoes.
Did you know? Marikina City is now referred to as the "City of Pride" for hosting Metro Manila Pride March in 2017 and 2018.
3. The Foodie's Haven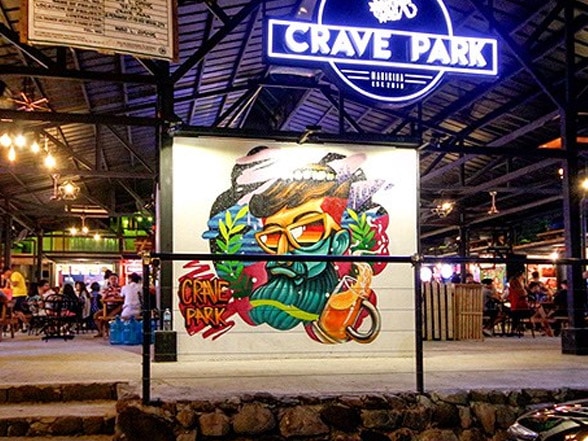 Photo: Crave Park
Now, you might be familiar with the popular food hubs in Maginhawa St. in Quezon City, Kapitolyo in Ortigas, and Aguirre Avenue in BF Homes Parañaque. But there is another thriving food scene you don't want to miss – Lilac Street and Mayor Gil Fernando Avenue in Marikina.
Dubbed as the Maginhawa Street of the East, Lilac Street in Concepcion Dos is a strip of highly-rated restaurants set up in a charming neighborhood. Wandering around Lilac Street and nearby streets, you will find restaurants offering the best Singaporean, Japanese, Thai, American, Mexican and Filipino cuisine.
Mayor Gil Fernando Avenue, on the other hand, hosts new Instagram worthy food parks. The Crave Food Park features not only multinational gastronomic experience but also badass artsy murals. The Carnival Food Park stays true to its name with its carnival-themed setup, costumes and food. The other food parks are Terminal 8 Food Park & Lifestyle Hub, Windsor Food Park, and EATsetera Food Park.
Protip: Make sure to bring all your food buddies and come in a group to try more restaurants at a lesser cost.
4. The Huge Workout Space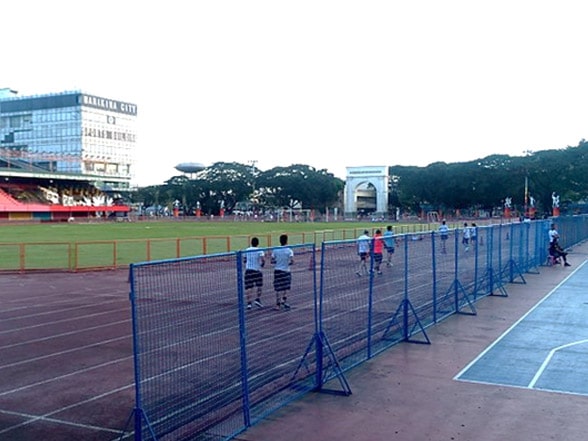 Photo via Patrickroque01 (Creative Commons 4.0 License)
A haven to sports enthusiasts and hobbyists, Marikina Sports Center is a three-hectare complex featuring an Olympic-size pool, an athletics track, a natural grass pitch, basketball courts, volleyball courts, tennis courts, badminton court, and an indoor gymnasium. Residents can come in for a run or exercise as the sports center is open 24 hours every day.
The sports center also hosts several sports competitions including 2014 ASEAN School Games and grand concerts, television shows, and community events such as summer clinic for children ages 7 to 16.
Did you know? The city government has started the rehabilitation of the Marikina Sports Complex.
5. The Convenient Access to What Matters Most
With only an area of 22.64 square kilometers, Marikina is a small city with at least 80 private schools, 7 colleges and universities, 10 hospitals, 10 malls, 5 churches, 20 gas stations, 89 banks, public market, mini parks, the iconic Marikina River Park and the vast Marikina River. With everything just a few minutes' drive away, there is no shortage of essentials.
Moreover, major highways such as the C-5, Katipunan Avenue and Commonwealth Avenue, connects Marikeños to central business districts of Quezon City, Ortigas, Makati and Bonifacio Global City; and top universities such as Ateneo de Manila University and University of the Philippines Diliman Campus. While the scenic Marikina-Infanta Highway or Marcos Highway connects Marikina to Rizal, Laguna and Quezon for an easy weekend getaway.
6. The Growing Business Hub
The main industry in Marikina is shoemaking at Shoe Avenue, however there is also an upcoming food hub in Lilac Street and Mayor Gil Fernando Avenue, a booming entertainment scene at Angel Tuazon Entertainment District, a large BPO sector at IT Centers in Riverbanks e-Com, and a thriving manufacturing industry at Marikina Industrial Park.
Did you know? The world's largest pair of shoes is made by the shoemakers of Marikina in 2002. It measures 5.29 meters long and 2.37 meters wide.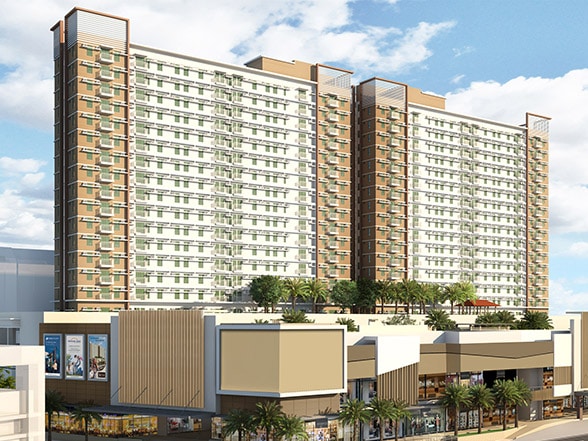 The fusion of the urban and suburban makes Marikina an ideal home for many Filipinos starting a family. It is a city close enough to major business hubs but without the hustle and bustle of the metropolis. It is a quiet city-town where the elderly can sit and relax at a town plaza and where kids can ride their bicycles at the main street. Because of this, real estate in Marikina is flourishing. Aside from the residential house and lots in its many subdivisions, there are now a number of condominiums for sale in Marikina City.
Located near Marquinton Residences along Sumulong Highway, the Siena Towers of Federal Land offer condominium homes ideal for starting families. Siena Towers is a two-tower condominium offers a beautiful and secure home in a vibrant community with the Blue Wave Mall a few steps away. Residents of both Siena will enjoy outstanding amenities;
proximity to major weekend destinations, office towers, shopping centers, and premier schools like the Marikina Science High School, Ateneo de Manila University and the University of the Philippines Diliman; and spectacular views of the Sierra Madre in the East and the metropolis in the Southwest.
7. The Diverse Real Estate Choices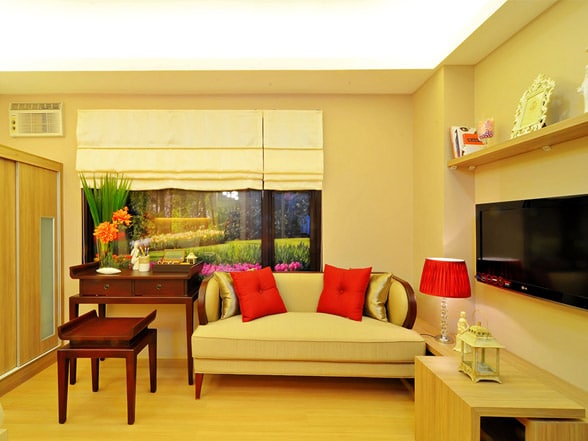 With Federal Land, owning your first condominium residence is easy. Just contact our representatives, provide a Philippine government-issued ID (with your Tax Identification Number), fill up the required forms, pay the reservation fee and voila! The unit is booked under your name. You are now ready to start a home loan application through in-house or bank financing.
Federal Land Inc. also offer condominium units for sale -pre-selling condo units or lease to own condo units that are ready for occupancy (RFO) in Makati; BGC (Fort), Taguig; Binondo and Paco, Manila; Entertainment City, Pasay; Greenhills, San Juan; Mandaluyong; Quezon City; Sumulong Highway, Marikina; Cebu as well as in General Trias, Cavite. For lease to own plan details or pre-selling reservations, email us at digital.mktg@federalland.ph.