May 3, 2023
A Complete Guide to Condo Owner Rights and Responsibilities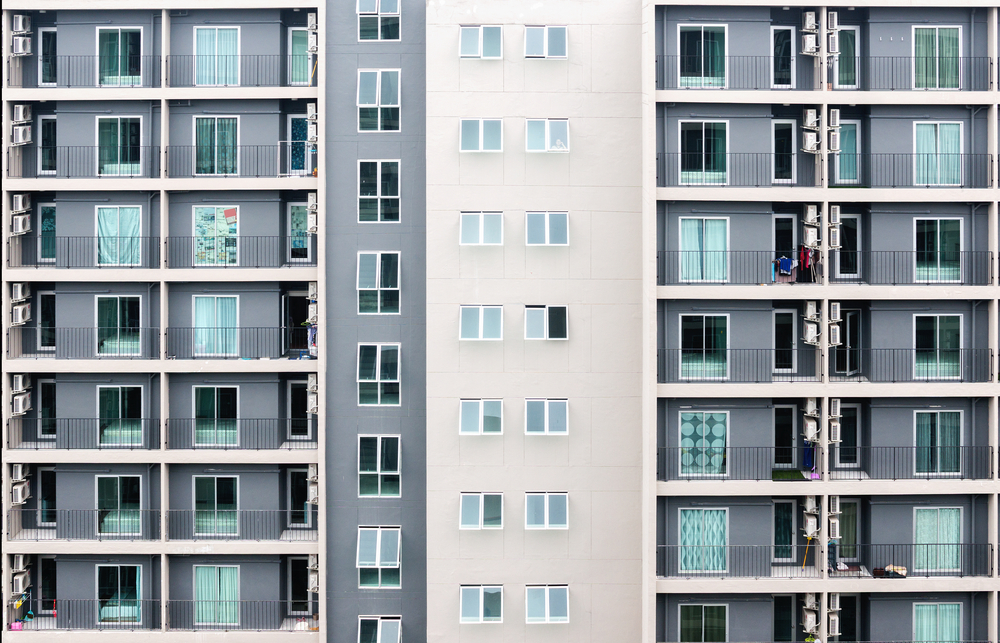 Buying a condo unit is a milestone event. It's a significant step toward independence and many other exciting opportunities. 
As you settle into your newfound space, it's best to learn the nitty-gritty of being a condo owner. If you know your rights and responsibilities, you could make the most of your condo lifestyle. Being aware of these vital aspects also helps you become a responsible tenant and courteous neighbor. 
In this comprehensive guide, you'll know everything about being a condo owner—your rights as a homeowner, as well as your financial, legal, and communal obligations—starting with the overarching law that governs the buying and selling of condominiums in the Philippines.
The Condominium Act of the Philippines
Republic Act No. 4726, or the Condominium Act of the Philippines, is a law about the creation and registration of condominiums, ownership eligibility of land, condos, and condo units, and the rights and responsibilities of building and unit owners.
Specifically, the law gives citizens and Filipino-owned corporations the right to own land, condo buildings, and units. On the other hand, foreigners may only purchase units.
The Condominium Act also assigns property managers the power to create rules and regulations unit owners must follow, as long as they're reasonable. Owning a unit gives you a partial stake in the entire building, with the property managers typically managing common areas and general utilities.
Rights of Condo Owners in the Philippines
This extensive list of condo owner rights in the Philippines, as stated in the Condominium Act, aims to help you maximize your investment while enjoying your property.
1. Right of absolute ownership over the unit
Condo ownership is absolute, meaning you have full legal title to your condo unit and can exercise all the rights that come with ownership. These include the right to use, occupy, and dispose of the unit as you see fit. 
The next item further explains your rights as the absolute owner of your condo unit.
2. Right to sell, mortgage, or lease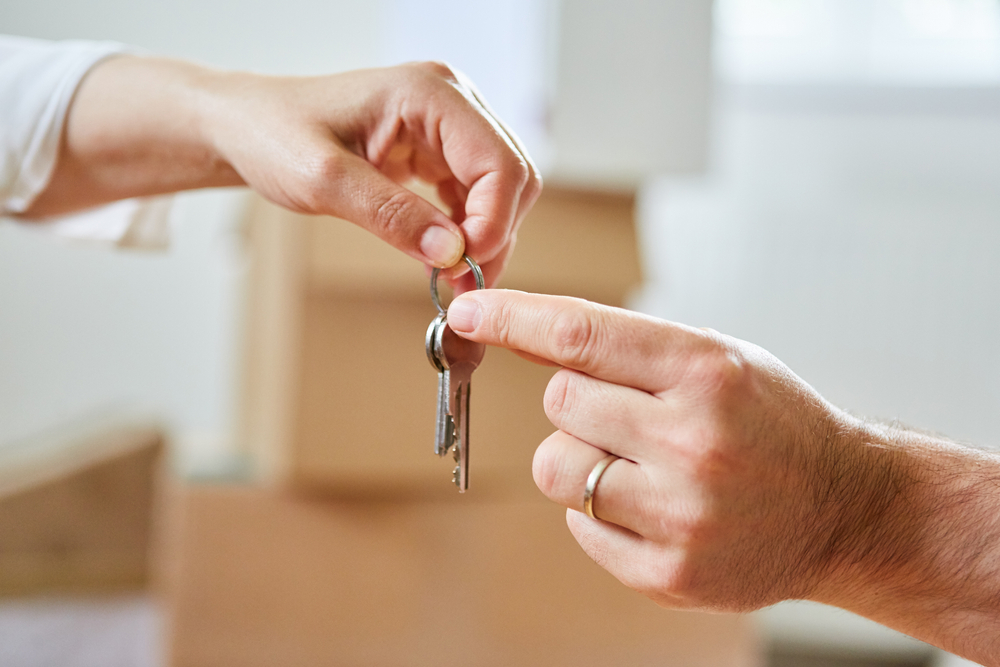 Absolute ownership gives you the authority to sell, mortgage, or lease your unit. You're free to monetize your property investment as long as you comply with the Condominium Act and building rules.

Although, these typical rules set by the Homeowners Association apply if you plan to monetize your unit:
Getting permission from the property administration before engaging in the transaction

Prioritizing other condo owners in the community before selling to outsiders

Conducting a background check on the renter or buyer
3. Right of exclusive easement of space
As the owner, you have the sole right over your condo's easement. An easement refers to the right to enter or use a part of the unit you own. Simply put, you're the only person who can allow others to access or use your condo unit. Since you have exclusive easement rights, you can enjoy your property in complete privacy.

However, you're still subject to restrictions imposed by the Condominium Act, the building property management's rules, and other applicable laws and regulations.
For instance, some buildings may allow the building staff into your unit if a particular situation, such as cleaning, maintenance, or inspection, calls for it. 
4. Right of co-ownership of land and common areas
Besides the interior space of the condo, you also co-own the land and common areas of the condominium. Essentially, you, the building owners, and other unit owners share rights over the following areas: the lobby, hallways, parking areas, and condo amenities.
However, co-ownership entails non-exclusive easement rights. That means you can use common areas freely but not bar other unit owners from using them.
5. Right to repair, paint, or decorate the interior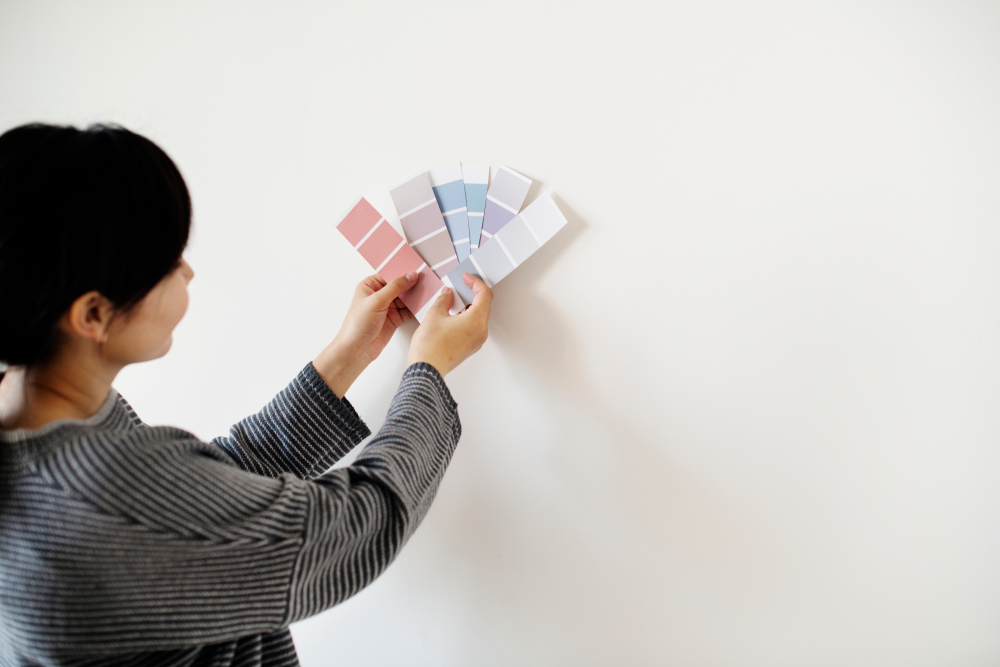 Your right over your condo interior design includes its repair, paint, and decoration. You can personalize your space to make it feel like home. However, any alterations you make must comply with the Condominium Act and the property developer's regulations.
You may need approval from the condominium corporation before making major changes, such as floorplan renovations. Typically, owners have exclusive rights to paint, decorate and refurbish the interior spaces of your walls, floors, windows, and door bounding your own unit. Rules on the decoration of the exterior of your unit may depend on your property managers or condo corporation. 
6. Right to participate and vote in condominium meetings
As a unit owner, you have a say in the management and governance of the condominium building. You are free to attend meetings, express your opinion and concerns, and vote on important matters like the board of directors' election and budget approvals. The condo is your home, so exercising this right is in your best interest.
Responsibilities of Condo Owners in the Philippines
To fully appreciate your condo lifestyle, you need to be aware of condo owner responsibilities that help you become a good neighbor and meet the standards of your new community.
1. Pay association dues and property taxes on time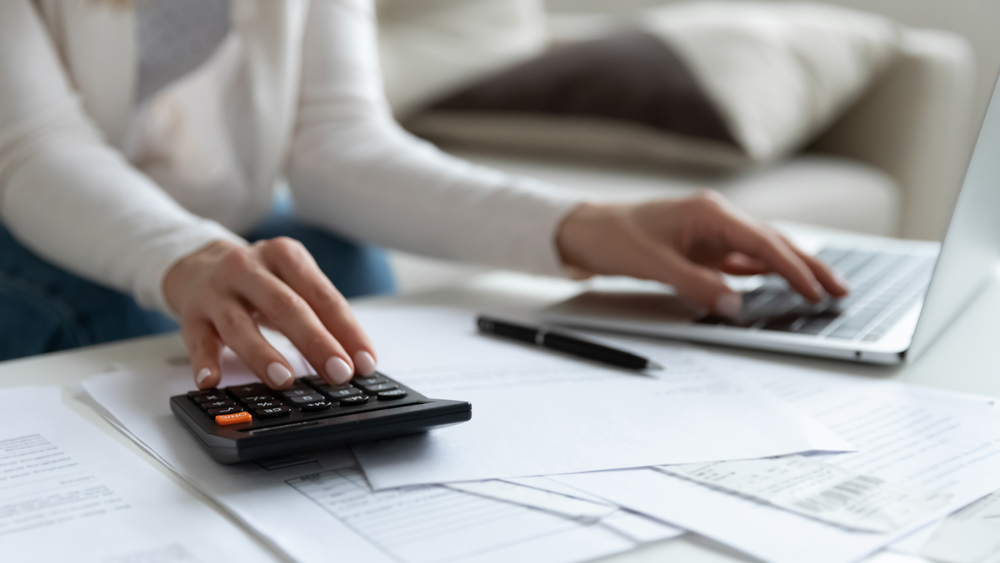 As a condo owner, you are responsible for the timely payment of condo association dues and property taxes. The former covers maintaining and operating the condominium, including repairs, security, and other expenses. Your property tax, on the other hand, is a duty to your local government. It is calculated at 2% of your condo property if you live in Metro Manila and at 1% if you live outside the city.
Non-payment of your dues and taxes may result in penalties, legal action, and even eviction, so remember to be punctual with payments.
2. Comply with building rules
Condo buildings enforce regulations to ensure the well-being of all residents. As a community member, it's your duty to follow the rules to make it a safe and comfortable place for everyone. After all, the same rules also benefit you; the system only works if everyone does their part.
You can expect some standard rules, such as restrictions on noise levels, pet ownership, and smoking. It would be best to familiarize yourself with and comply with these mandates to avoid conflict with neighbors and property managers. 
3. Maintain your condo unit
Since you have absolute ownership of your unit, you're responsible for keeping it in good condition. This aspect includes keeping the interior clean and well-maintained and addressing repair issues promptly. The state of your condo can affect your neighbors, potentially resulting in health and safety hazards or reduced property value.
As part of proper condo upkeep, you should regularly do cleaning, plumbing and heating, ventilation, air-conditioning (HVAC), and electrical and appliance maintenance. Some of these may fall under the property manager's responsibilities, so you must inform them of any concerns for them to take the necessary action.
4. Be considerate to your neighbors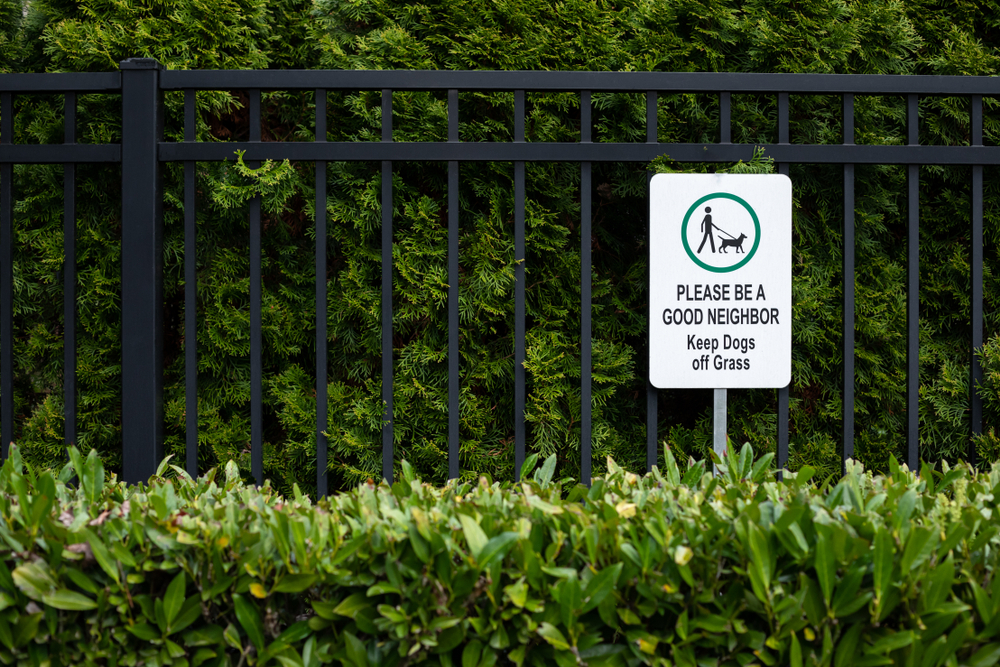 Condo buildings are, by design, shared spaces. Therefore, you have a responsibility to consider the entire community's welfare. You should always be mindful of noise levels, keep common areas clean as you go, and respect the privacy of other tenants. 
You should also communicate concerns respectfully if you have an issue with a neighbor. After all, you'll likely meet them repeatedly since you stay there most of the time. You can and should help contribute to a positive living environment for everyone in the building and set an example for others.
5. Report issues to the building's property management
You should report any issues or concerns to the condominium corporation. Maintenance issues, security concerns, and other problems may affect every resident. Notifying the property manager promptly about such matters can help achieve a quick and fair resolution.
6. Attend condominium meetings
This practice informs you about important issues affecting the building and lets you have a say in decision-making. Condominium meetings are suitable for discussing and planning expansion projects, amenity installation, and other significant changes that can affect the residents.
As a community member and stakeholder, you should ensure everyone is represented, including yourself.
Live in Condo Bliss
Living in a condo can be a fulfilling experience. It's a hassle-free home in a tight-knit community, with easy access to all the best locations and amenities. However, blissful condo living could only happen if everyone knew their rights and fulfilled their responsibilities.
If you're ready to experience condo living, we have you covered. Federal Land is a premier real estate company in the Philippines offering well-built and thoughtfully designed ready-for-occupancy condominium units in prime spots with high investment potential.
You could be in the middle of all the action at The Seasons Residences, a skyscraper in the heart of Bonifacio Global City. But if you prefer to relax away from Metro Manila's hustle and bustle, Marco Polo Residences in Cebu offers the luxury of a resort. 
Federal Property Management Corporation (FPMC) lets you enjoy easy condominium living. FPMC is Federal Land, Inc.'s property management arm, overseeing day-to-day operations and technical maintenance of Federal Land condos. Their dedicated team caters to every resident's needs and requests, so feel free to contact them for assistance at any time.
Contact them today to help you find your next home!