June 30, 2021
5 Different Types of Real Estate Property Investments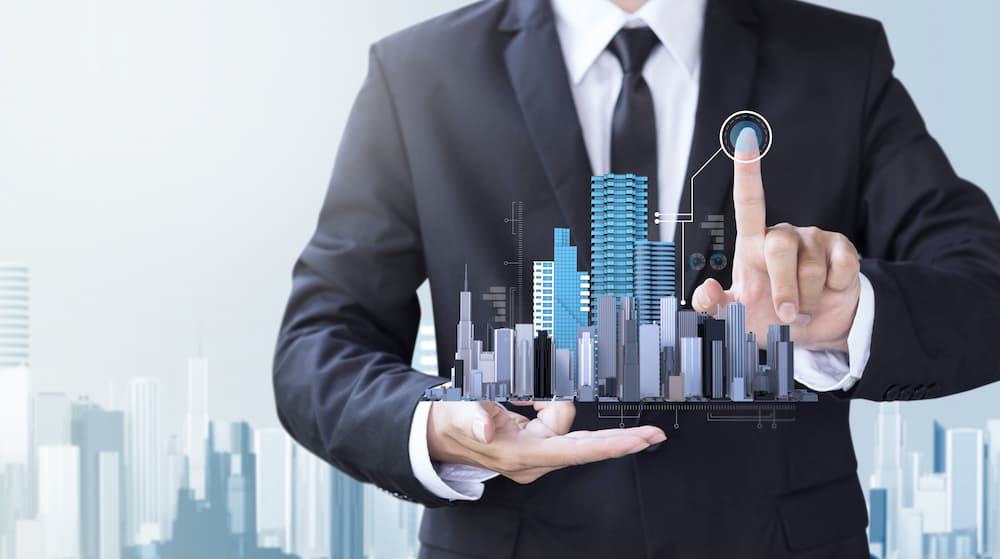 Investing in real estate properties can grant you several opportunities to build your equity over time. However, that is not the only reason why so many people consider these investments a wise choice.
Despite the rising prices of mortgages and housing, the real estate market continues to experience a steady rise. According to investment analysis, the Philippines is expected to see a favorable growth of 7.8% within 2021.
The demand for real estate properties has also significantly increased beyond the supply in the current market, which makes it the perfect time to Start your investments. However, before you even begin to take part, you must first understand the types of real estate investment available.
Each option has its advantages and disadvantages. These different property types can benefit various kinds of investors depending on their needs and goals. 
5 Types of Real Estate Property Investments In The Philippines
1. Residential real estate
Residential real estate refers to any property used for housing. These include family homes, cooperatives, duplexes, and condos where the investor or a party renting the property lives in. This type is ideal if you are looking to start building your dream home or begin a family.
Properties such as condos continue to remain in high demand due to their primary location. These properties are popular because of their convenience and access to nearby essential services such as malls, hospitals, and stores.
Residential real estate is a good investment because of the returns you can get. For example, a real estate Philippines company, typically has a pre-selling period when you can buy properties at a lower price. Investors take this opportunity to purchase and sell them later on when their value in the market increases. 
2. Commercial real estate
Commercial real estate refers to any property where the main purpose is to host business operations and services. These properties typically include apartment complexes, stores, gas stations, hotels, hospitals, parking facilities, etc.
Investors in this category are typically business owners who want to establish their brand in a particular location or create a working space for their employees. While sales and transactions do play an important role in creating cash flow, most of its returns come from the rental profit of the property. 
3. Industrial real estate
Industrial real estate refers to all lands, buildings, and other properties that accommodate industrial-sized activities. These activities include production, assembly, warehousing, manufacturing, research, and distribution of goods and products.
Zoning laws will typically specify which areas in a city these real estate properties can be designated so they won't disrupt residential and other nearby places during its operations. The return on this investment is influenced by multiple factors, including the type of property you choose.
4. Raw land
Raw land typically refers to undeveloped or agricultural land such as farms, ranches, and timberlands. Many investors look at these properties as a good investment because they are tangible and finite resources. Additionally, these properties save you from the trouble of running renovations and worrying over stolen or damaged goods.
Compared to buying a residential property or warehouse, raw land can be a significantly cheaper investment that requires no property insurance. However, a major downside to this is that it cannot generate income on its own. 
5. REITs
Real Estate Investment Trust (REIT) manages or owns commercial properties that produce an income. Investments with these companies can be made through an exchange-traded fund or a mutual fund.
REITs are one of the assets that perform exceptionally in the real estate market, meaning better returns for your investment. There are also different types of REITs to choose from to better leverage your portfolio, such as retail, office, healthcare, residential, and mortgage. 
Investing for the future
As the world population continues to grow, the demand for housing and other real estate properties continues to rise. This makes it ideal to begin your real estate investments as early as possible to get the best deals for your preferred properties. They can help grow your income, benefitting you financially.
While several real estate properties are available in the market, residential continues to be one of the most popular choices. This is because many prime spots in the Philippines have established residential properties, such as condos, for convenient living. Email invest@federalland.ph today to find the best properties located in these key areas.