June 19, 2023
Condo vs. House: Which is Worth Investing In?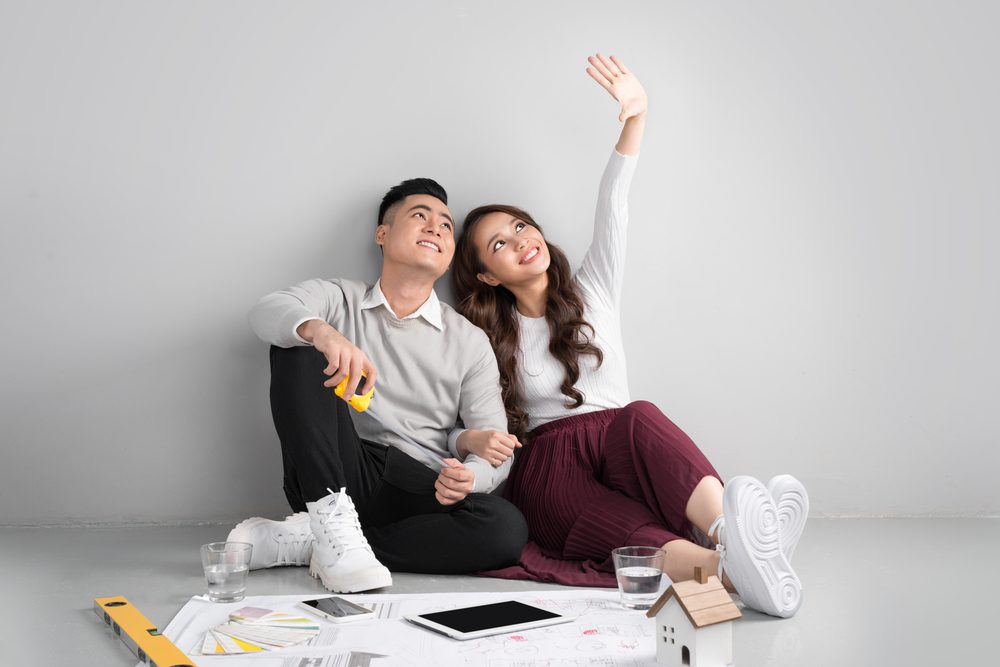 Investing in real estate is an excellent choice if you're looking for a new home or building wealth. But before shopping for a new property, you must decide if you're buying a condo or a house.
Choosing between the two may be challenging, but comparing their pros and cons can determine the property type that fits your needs. This article compares condo vs. house investments to help you find a real estate asset with the highest possible return on investment. 
Buying a Condo Unit: Pros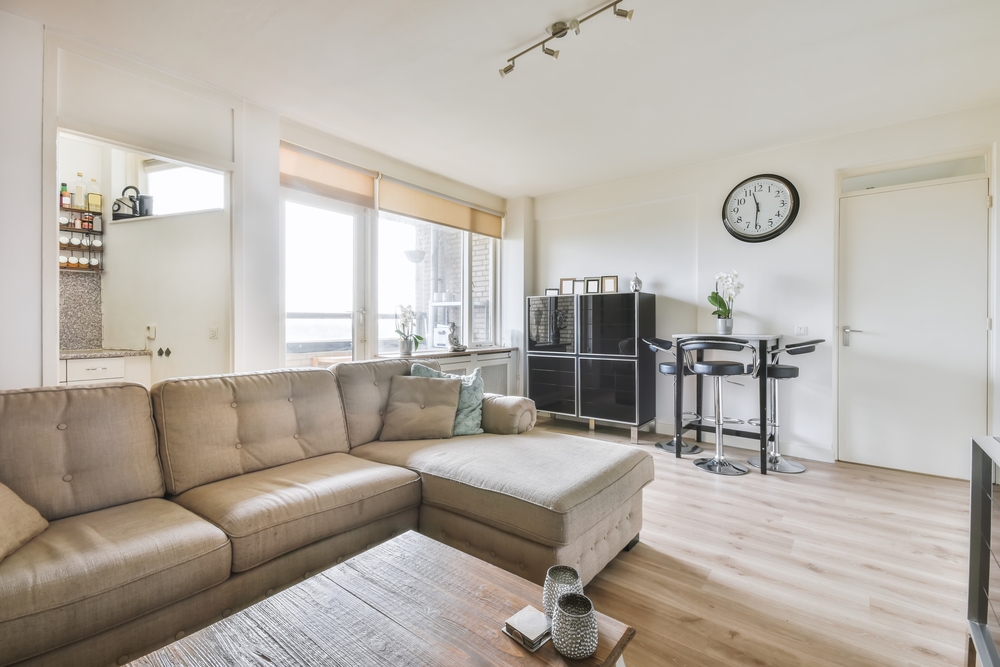 1. More affordable
Investing in a condo means owning a space inside a building without necessarily having a stake in its land. In effect, units are generally more affordable than houses.
Federal Land developments are tailored to fit different living needs and preferences. For instance, the Grand Hyatt Manila Residences is a luxury condominium offering hotel-like living, ideal for the discerning few who only want the best in life. On the other hand, if your priority is a home that is practical and reliable, then Palm Beach West is perfect for you. It's a resort-inspired master-planned community with a variety of amenities and a strategic location, making sure everything you need is within reach.
2. Convenient location
Condo buildings are often within metropolitan areas and business districts, close to modern conveniences and amenities like gyms, malls, and parks. They're also typically near transportation hubs, so you can get to work or school quickly.
For example, buying a pre-selling condo in Quezon City brings you closer to universities, leisure establishments, and Triangle Park—the city's central business district—for more convenient living. If you're looking for a home in New Manila, check out Federal Land's Valencia Towers. It promises quiet and elegance for people who still want to live in the hustle and bustle of the city.
3. Numerous amenities
Condominium buildings are equipped with various amenities like gyms, business centers, study lounges, swimming pools, and playgrounds. These amenities make condo living more convenient and ensure that everyone—working professionals, families, fitness buffs, and more—can pursue the lifestyle they want.
4. Dedicated property management
Property management is the developer's representative who oversees the condo's upkeep. They perform recordkeeping, complaint responses, maintenance, and servicing, so there's no need to worry about anything outside your unit.
With Federal Land, you can enjoy the benefits of its property management arm Federal Property Management Corporation (FPMC). It oversees the day-to-day operations and technical maintenance of Federal Land condos. Their dedicated team caters to every resident's needs and requests, so feel free to contact them for assistance at any time.
5. Tighter security
Condo buildings have round-the-clock guards to oversee main entrances and people who enter and leave the building. For extra protection, condos also have cameras around common areas, including lobbies, hallways, and community amenities, as part of a comprehensive security measure.
Buying a Condo Unit: Cons
1. Limited interior space
A large kitchen, bedroom, bathroom, and living area are luxuries you may not find in standard condos. However, efficient space planning as seen in condos like The Grand Midori Ortigas by Federal Land helps maximize your condo for comfort and ease.
2. Lack of privacy
You may feel like there's little privacy between you and your neighbors as sound may pass walls. Plus, you'll frequently meet neighbors in hallways and elevators. However, it's the ideal setup if you enjoy mingling and socializing. 
3. Monthly fees
Monthly condo or association fees are a homeowner's responsibility. These contributions cover the building's upkeep costs and staffing payrolls to make your living space safer and more comfortable.
Buying a House and Lot: Pros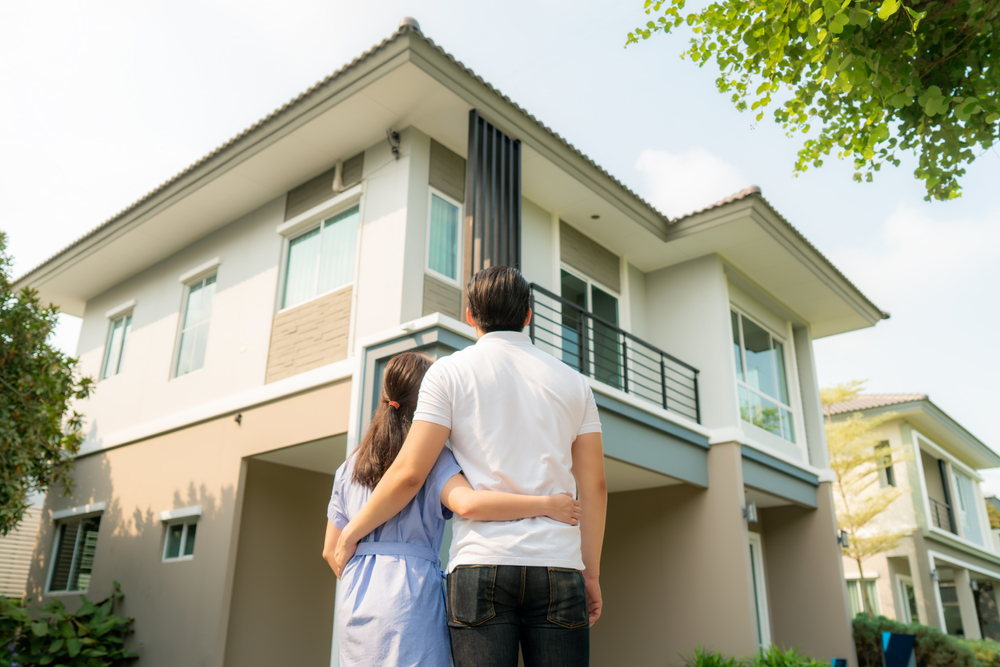 1. Larger space
Houses provide expansive lots to accommodate larger rooms, porches, and backyards. There's also extra space to hold more family members, pets, events, etc., offering the freedom to do what you want.
2. Full property ownership
Buying a house and lot means you own the land upon complete purchase. You can redo and renovate your property as you please, without asking permission from a property manager. Plus, you don't have to worry about sharing walls with a neighbor.

3. Value appreciation
Houses and land are precious assets that appreciate quickly, depending on the real estate economy's performance. They're an excellent investment for building wealth via selling properties for a considerable profit.
Buying a House and Lot: Cons
1. Higher price point
Houses and lots provide larger spaces than condos, meaning they generally have a higher value. It also means they become significantly costlier with more expansive property sizes. As such, it's sometimes challenging to acquire spacious yet affordable houses, even with accessible financing options.
2. Costly maintenance
Unlike condos—where you're only responsible for the upkeep of the interiors—owning a house means performing regular maintenance on the entire property. It may be expensive, especially in bigger lot areas. For instance, failing to make repairs immediately due to a lack of funds may further exacerbate costs.
3. Remote location
It can be difficult to find houses and lots for sale within cities. Those with affordable price points are often located in remote areas far away from key business districts, so living there might be inconvenient for working professionals with offices in the city.
Condo vs. House Investment
While houses provide adequate spaces for large families, your primary challenge is cost. Upfront and overhead expenses may be unaffordable for first-time homebuyers, especially if the property doesn't include a pre-built structure, as you'd have to factor in construction expenses. Location is also a concern because high-quality yet affordable houses and lots tend to exist hours away from cities' conveniences.
That said, it's not to say that buying a condo in the Philippines isn't without its challenges. The lack of ample space for larger families and the minimal privacy it provides might make it tough for some to reside. However, they are significantly more affordable and secure than houses. Condos offer you a lock-and-leave lifestyle, meaning you can leave your home without worrying about building security. Most condo developments have gated entrances with security guards and 24/7 surveillance cameras to ensure residents' safety.
Last but not least, condos bring you closer to offices, schools, hospitals, and entertainment. 
Settling the Condo vs. House Debate
It may be challenging to decide between purchasing a house or a condo. Both options have pros and cons, from the space and security they offer to their location and subsequent expenses. 
To sum up, condos are ideal for young professionals and starting families who prefer to live near city centers, while those who prioritize space, privacy, and value appreciation will do well to opt for houses.
Federal Land can help you find the perfect condominium property. They offer well-built RFO and pre-selling condos in prime spots in the Philippines to help you live more meaningfully.
Visit their website to learn more!